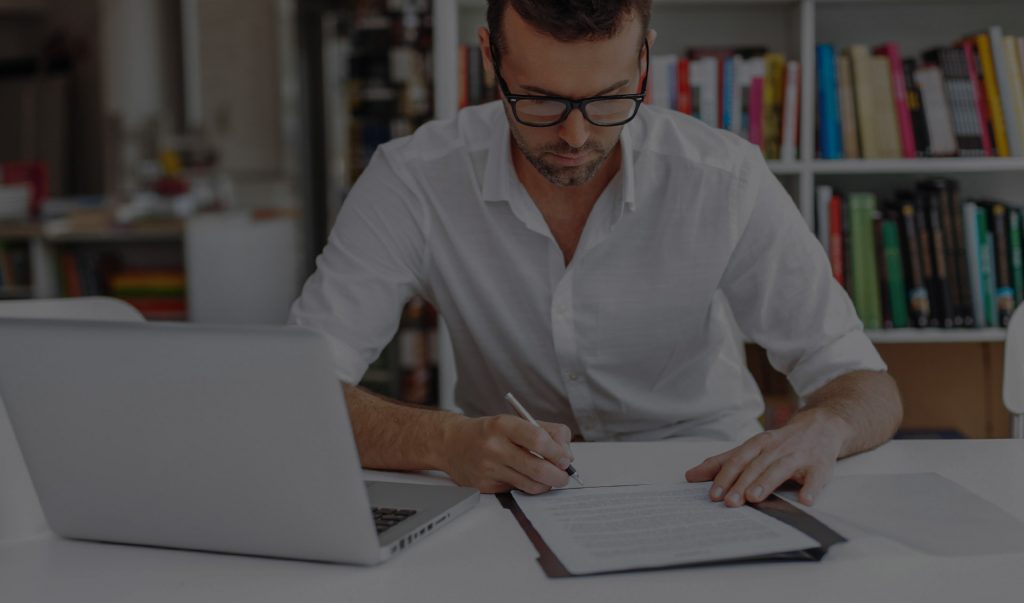 Bulk SMS
---
eKanwer India, Best Promotional & Transactional SMS Provider in Punjab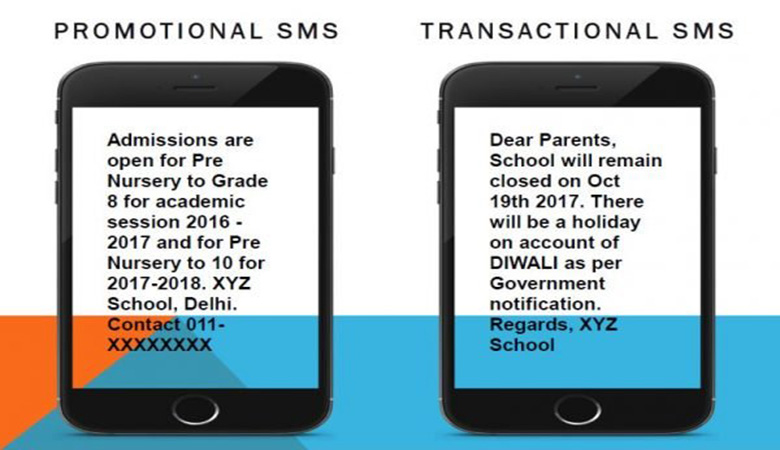 We facilitate users to send promotional SMS to their customer base using our user friendly web panel. We have a very efficient advanced API services which can be used by our customers. These API services can be linked and integrated to any platform to transmit bulk promotional messages.
Promotional messages are 160 characters length. It can be used in advertising campaigns, product promotions, offer periods for discounts, time-to-time occuring sales and to advertise festival greetings.
Promotional messages are very effective in reaching out to customers in digital marketing. It increases the no. of leads to business as it's reach is far and wide. As per the new survey 9 out of 10 in a large population uses mobile phones for the interaction in business , personal and entertainment. It's easy to pick audiences for promotional messages as everyone uses a mobile phone. This technique will sizeably increase the business and the market share. Promotional SMS can be sent in regional languages.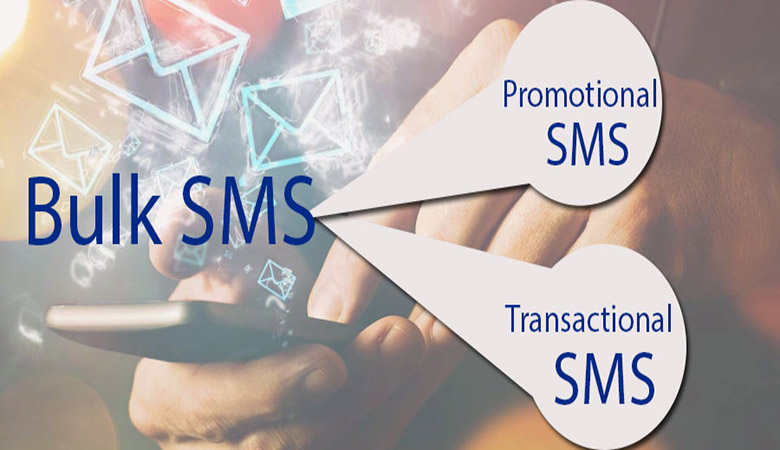 Transactional SMS is used for the purpose of alerts to customers on transactional purposes. Transactional SMS is restricted to transactional purpose and not for promotional purpose as per TRAI rules. The message delivery targets DND ( Do Not Disturb ) only. If a promotional message is sent on this route there's a penalty imposed by TRAI.
Transactional SMS in India is used for validation of mobile numbers, transmitting one time passwords. In order to validate a number OTP is delivered within 10 seconds from the transmitted time. We at ekanwer India offer this service of transactional messages from Punjab. We are one of the best and accurate service providers in India, our delivery time is 7 seconds from the transmitted time.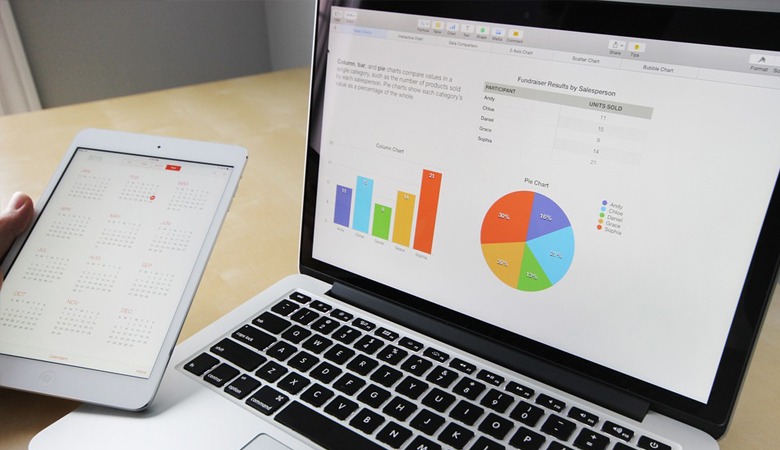 eKanwer India, We provide restful API ( Application programming interface) to our customers , which can be integrated with any platform like NET, PHP, JAVA etc. These API's will access our gateway to send SMS , check balance in account etc. API is developed rest, it is URL based simple configuration to integrate with any code.eKanwer India, we are one of the leading API provider in Punjab. Our API's can be used in both promotional and transactional message transmissions.
Promotional API can be used in promotional activities such as product, goods service etc.
Transactional API can be used in alerts , one time password generation etc.
We offer API to one customer with SMS panel, which can be integrated with any platform. Our charges are only for the SMS.