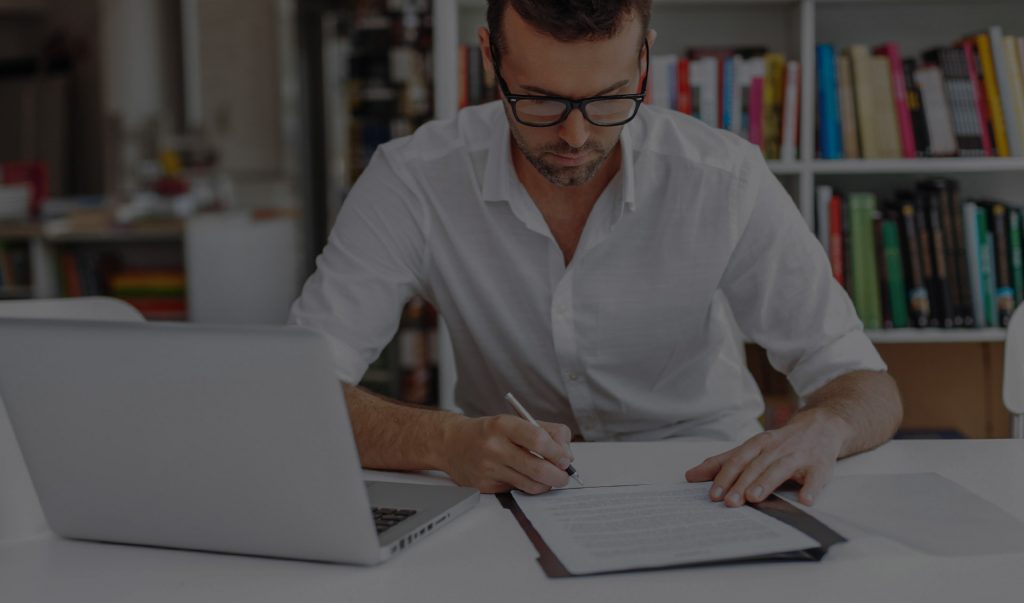 Software Development
---
eKanwer India designs custom Software, focused on quality and regular updation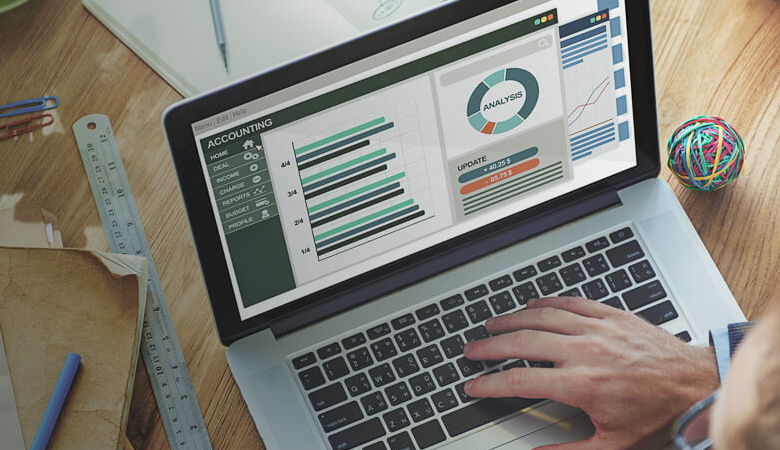 We are well-known by providing timely and efficient services, along with maintaining long-term resourceful relationships with our clients and partners. We have a pool of qualified professionals who are available for hire and ready to start to work on your new project.
Our dedicated eKanwer India team of developers will work hand in hand with you in order to achieve your business goals, and our implementation of Internet of Things will put your life to an ease.
Our main goal, vision and mission is to assure businesses gain profit and efficiency through our services. For more than a decade, we strive to maintain popularity among various fields of industries, such as: finance, healthcare, government, manufacturing, education, and e-commerce.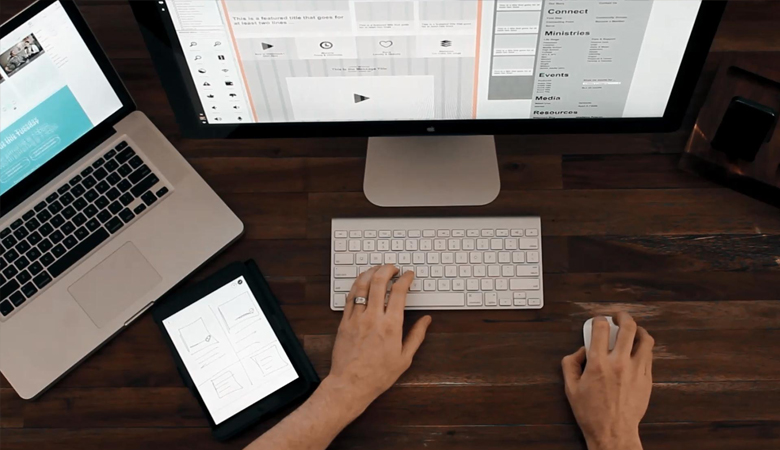 Business software or business application is any software or set of computer programs that are used by business users to perform various business functions. These business applications are used to increase productivity, to measure productivity and to perform business functions accurately.
We work honestly for our clients, understand their business requirement, suggest and provide suitable solutions which actually help them to grow practically not virtually. Kanwer believe that my client is second to GOD.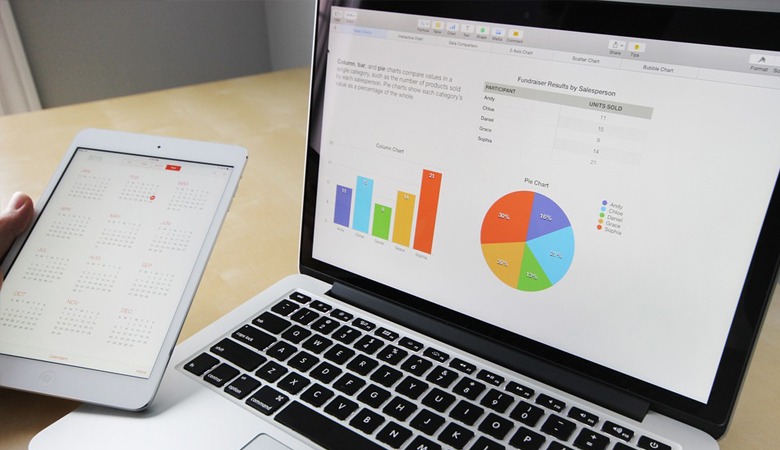 Inventory management software is a computer-based system for tracking inventory levels, orders, sales and deliveries. It can also be used in the manufacturing industry to create a work order, bill of materials and other production-related documents. Companies use inventory management software to avoid product overstock and outages. It is a tool for organizing inventory data that before was generally stored in hard-copy form or in spreadsheets.
eKanwer India supply chain management software offers a complete set of inventory management, manufacturing and purchasing capabilities that helps move inventory to the right place, at the right time, at the right cost. Gain an in-depth, real-time view into key supplier, inventory and shop floor performance indicators. Self-service capabilities for partners, vendors and customers improve collaboration throughout the entire supply chain.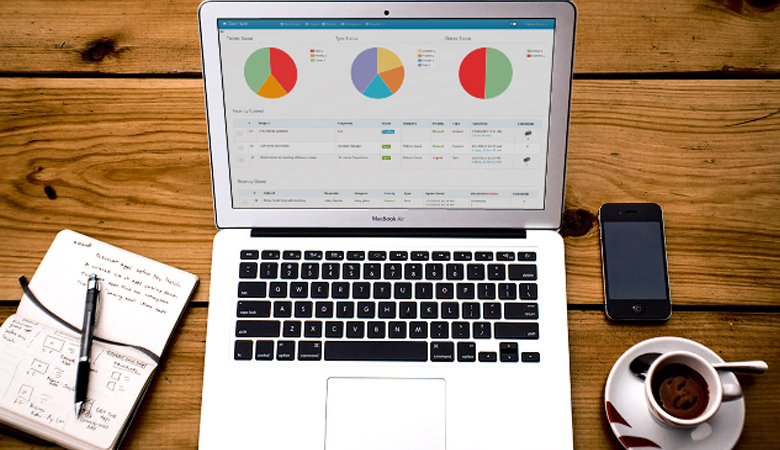 Invoicing and Billing software has never looked or been as good as eKanwer India Developed Software for everyone. Which offers intuitive design that makes it the best customized invoice software.
eKanwer India provides Simple, efficient and customized Billing Software. Specially designed for the requirement for every industry.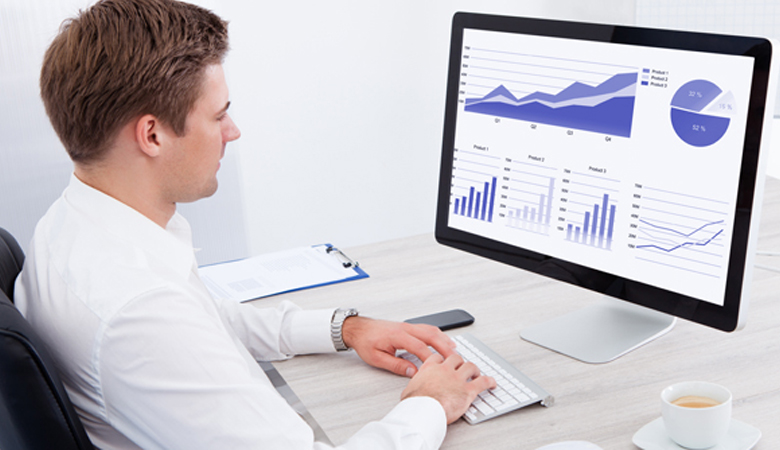 Custom software development is the designing of software applications for a specific user or group of users within an organization. Such software is designed to address their needs precisely as opposed to the more traditional and widespread off-the-shelf software.
Such software is typically created just for that specific entity by a third-party by contract or in-house group of developers and is not packaged for reselling.
eKanwer India is a custom software development company specializes in developing scalable software applications, business softwares and automation softwares. We primarily develop applications which automates everyday workflow of a company or organization and makes life easier.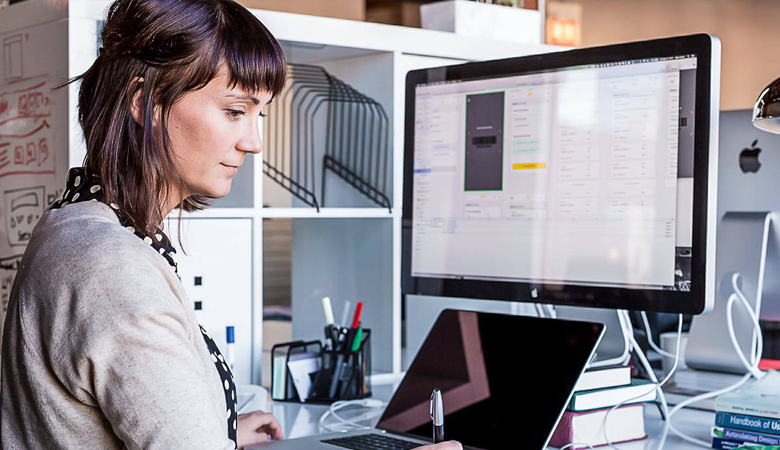 Enterprise resource planning (ERP) is business process management software that allows an organization to use a system of integrated applications to manage the business and automate many back office functions related to technology, services and human resources.
eKanwer India is one of the top ERP software development companies and ERP Vendors in India that provides customized Cloud ERP systems, open source ERP solutions to streamline the business processes.