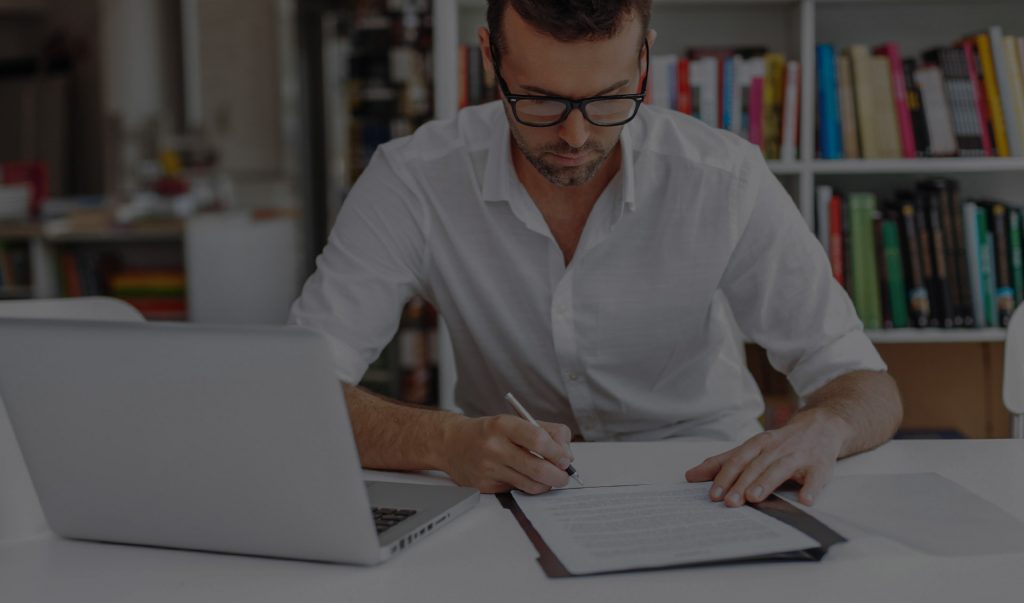 E-Commerce Websites
---
eKanwer India design, develop and maintain your virtual store without store manager. eKanwer India integrate & handle your eCommerce website with all famous web stores like, Flipkart, Amazon, eBay, Paytm etc.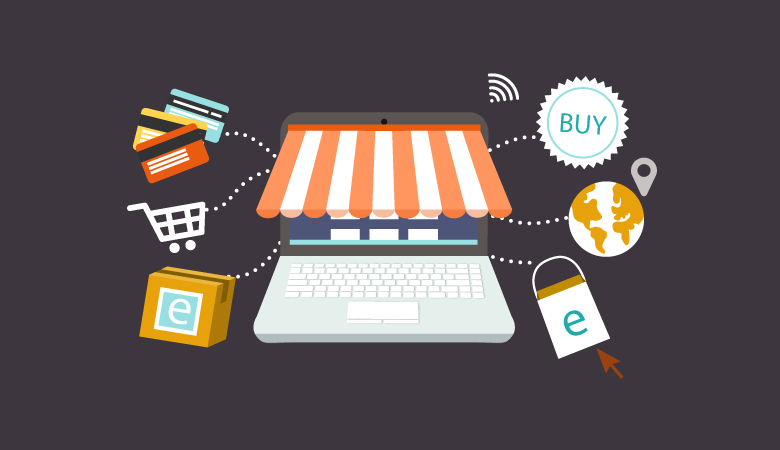 E-commerce is new type of business mainly on internet. It provide the best way for companies to create and manage new relationships with their customers world wide without any boundary. Anybody can extend relational operations on website with the help of network activity. E-commerce websites are virtual storefronts where consumers can go to buy a product or service of their choosing. Online merchants can list just about whatever they have in their current inventory.
Customers can buy or sell goods and products on the internet. Now is also possible for any trades do world wide business through electronic measures, electronic commerce and without using any paper.Electronic commerce is subdivided into three main categories: business to business in B2B, business to consumer or B2C and consumer to consumer or C2C. E-commerce includes a full variety of per-sale and customer service activities. Due to this, E-commerce market has grown exponentially over the past decade.
For a business to grow it must consistently reach new customers and communicate effectively with existing ones. If you have a physical storefront you've probably realized these two requirements for growth are not easily achieved.
Creating an eCommerce website allows a retail store to break-through the limitations a physical location presents, while increasing sales of its products.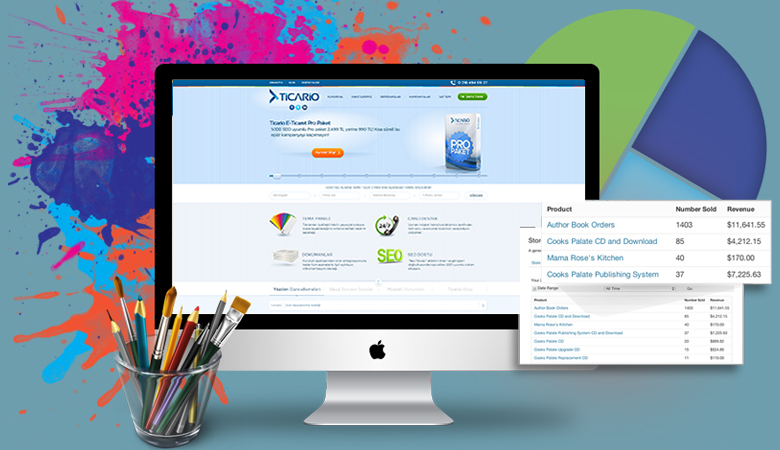 When it comes to eCommerce websites it's all about functionality, features and design. There are standard features that you must have if you're running an online business and have an eCommerce website. The success of many website is determine by not only the products offered and how well the website is marketed, but also by the features the website offer both the customer and the website owner.
As a business owner it is important that you have the tools to manage your website and that the administrative features fit with your business processes. For example, if you offer payment terms to your customer, you'll need to be sure the platform you're using gives you the ability to set a credit limit on a customer.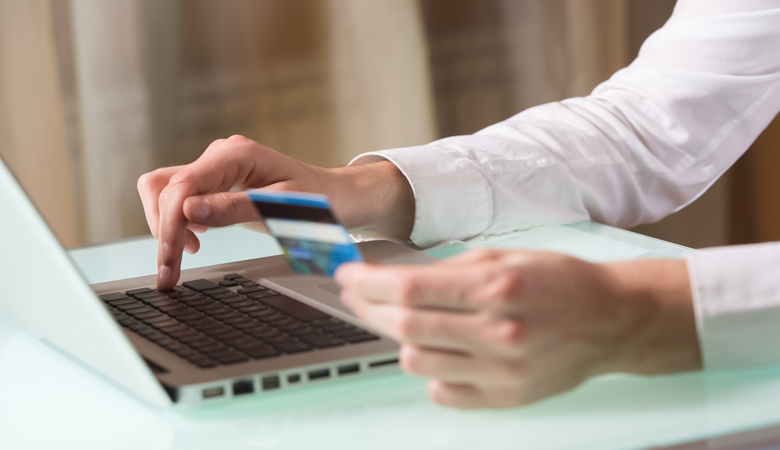 Cash on Delivery (COD) is a payment gateway that doesn't require payment to be made online. Orders using Cash on Delivery are set to Processing until payment is made upon delivery of the order by you or your shipping method.
A better alternative payment method to Cash On delivery which has the convenience of paying online with benefits of faster refunds, and more control of your money.
eKanwer India provides wide range of E-commerce packages which are specially designed on the demands of all types of businesses whether small, medium or large. Kaner Tech offers complete eCommerce shopping cart to sell stuff online at very low prices. We also provide multiple E-Commerce website packages to users so that users can set their goal according to budget.
First package is suitable for the requirements of small companies and last package consist of each and every thing from starting to an end. It also includes promotion as well as web listing. It is an ideal option for those, who wants to earn huge money from eCommerce industry.