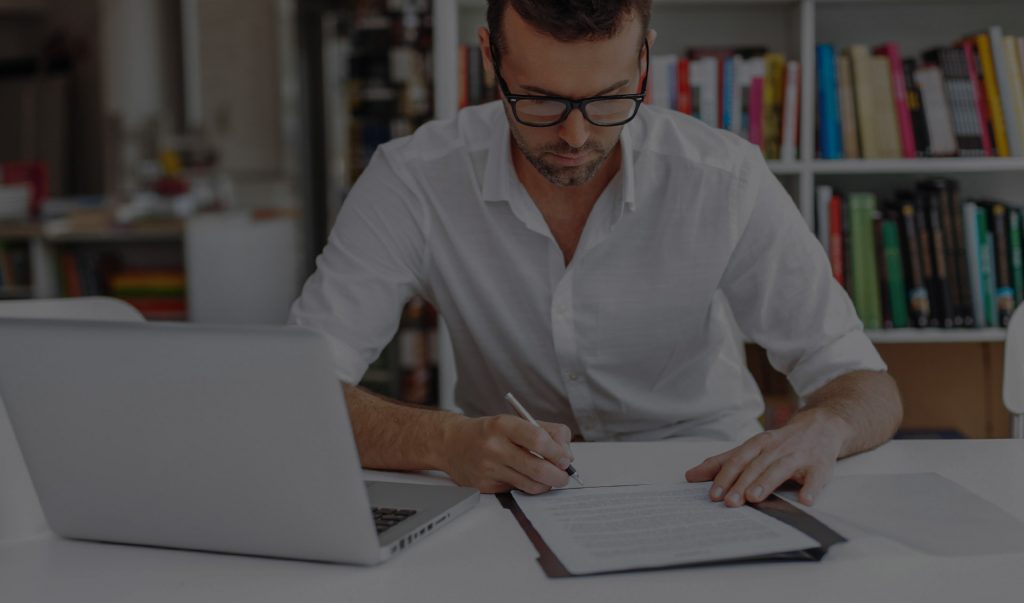 Website Development
---
eKanwer India design Websites that deliver good Results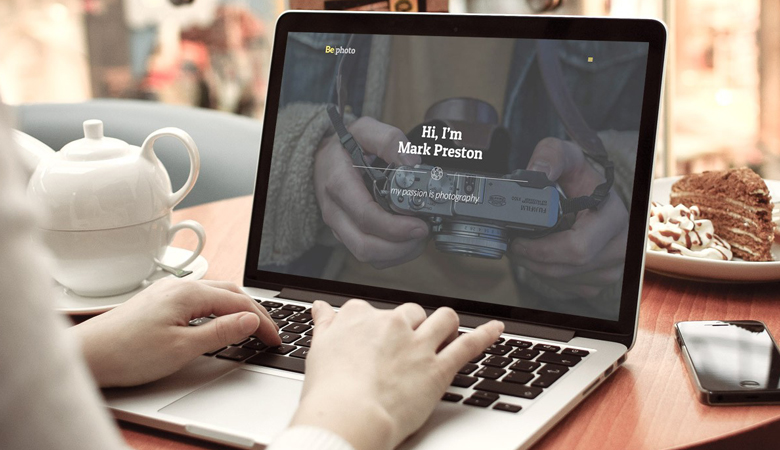 You've started a small business, and now you need to tell the world! Whether, you need advice on email marketing, branding, social media strategy or website. Marketing has come a long way from the days of advertising executives getting together around a table and discussing what they want to say about various products and services. In recent years, marketing has seen a real sea change.
While the marketers of yesterday were focused on broadcasting a chosen message, today's marketers have learned that the most effective way to reach an audience is to get to know them and draw them in by addressing their needs.
Here at eKanwer India, we are passionate about small business marketing. eKanwer India professionals provide online tools for your small business. You need great online marketing for your business.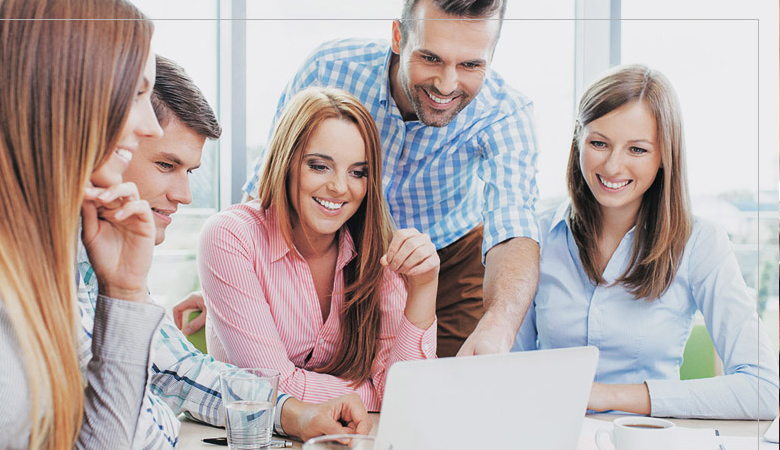 A website is a necessity for entrepreneurs, small businesses, home-based businesses, and anybody selling products or services. Regardless of your other marketing methods, enabling potential customers to either find you through a Google search or learn more about you after they've seen your other marketing material is key to creating and developing new customers.
If you're selling online services or products, having a website is obvious. But even if you don't sell anything directly online, the website can serve as an extension of your business card, with information about you, your business, and services offered. Most important, your website should detail your background, experience, and other credentials to give you credibility and give potential customers more confidence when deciding whether or not to deal with you.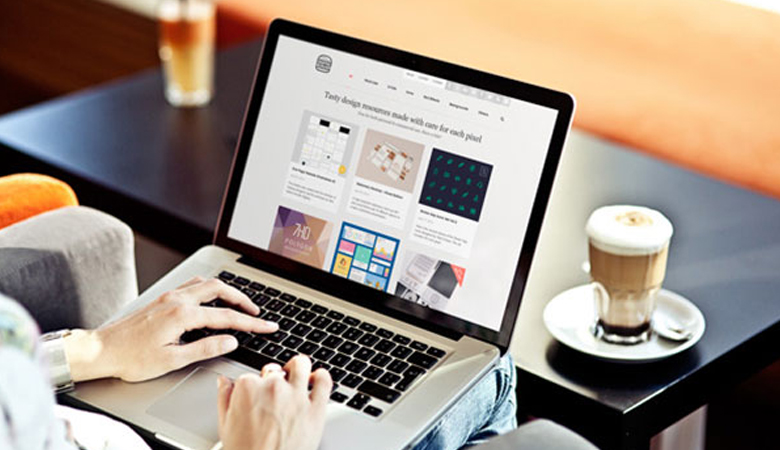 E-commerce is new type of business mainly on internet. It provide the best way for companies to create and manage new relationships with their customers world wide without any boundary. Anybody can extend relational operations on website with the help of network activity. E-commerce websites are virtual storefronts where consumers can go to buy a product or service of their choosing. Online merchants can list just about whatever they have in their current inventory.
Customers can buy or sell goods and products on the internet. Now is also possible for any trades do world wide business through electronic measures, electronic commerce and without using any paper.Electronic commerce is subdivided into three main categories: business to business in B2B, business to consumer or B2C and consumer to consumer or C2C. E-commerce includes a full variety of per-sale and customer service activities. Due to this, E-commerce market has grown exponentially over the past decade.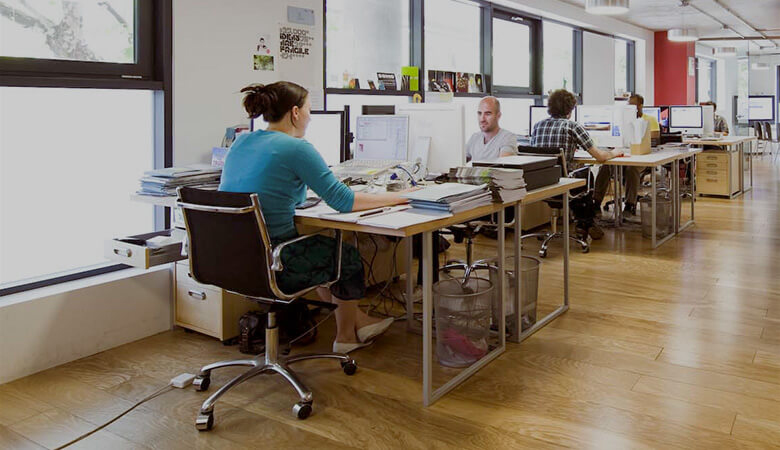 Often a custom application is the only viable method of solving a business problem. Off the shelf software leaves a lot to be desired when you do not conform to the "standard" way of doing business. Custom web development applications can interact with older systems to plug into legacy systems and extend their life by years.
Custom responsive web applications are meant to be used on mobile devices, tablets and computers; this can often mean that the overall flow of information improves. Custom applications build for a purpose can be deployed in house or on the cloud, this is often a critical aspect of security that many companies desire.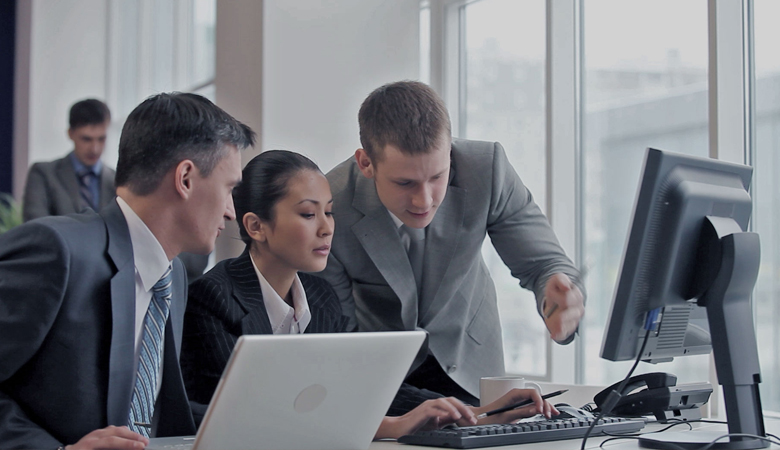 Is traditional education destined to be a thing of the past? The answer is probably not, but why should students pay to attend a school where they must take classes that are not relevant to their goals? A common topic that is brought up when this is mentioned is the "for profit college". After all, many of these institutions do offer customization and a faster path to graduation than other colleges.
Unfortunately, when this is balanced out with issues such as exorbitant tuition rates, questionable accrediting, and lack of regulation, for profit schools become less and less appealing to students who want quality. This leaves eLearning as the most viable option for many students.
Open-source software (OSS) is computer software with its source code made available with a license in which the copyright holder provides the rights to study, change, and distribute the software to anyone and for any purpose.
Open-source software may be developed in a collaborative public manner. Open-source software is the most prominent example of open-source development.
Open source software is different. Its authors make its source code available to others who would like to view that code, copy it, learn from it, alter it, or share it.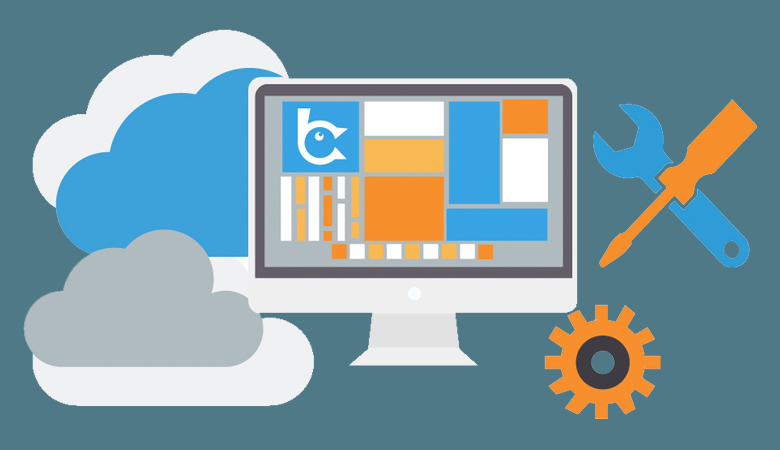 When charged with budgeting for and managing your website maintenance, it might seem like the design and development process was a breeze! Depending upon the website's size and complexity you may need programmers, designers, web specialists, and project managers to help you keep your content current.
A good place to start is determining the frequency and nature of updates and improvements you'll want by week and month. To help you on this identify, we've team of experts who manage your website.