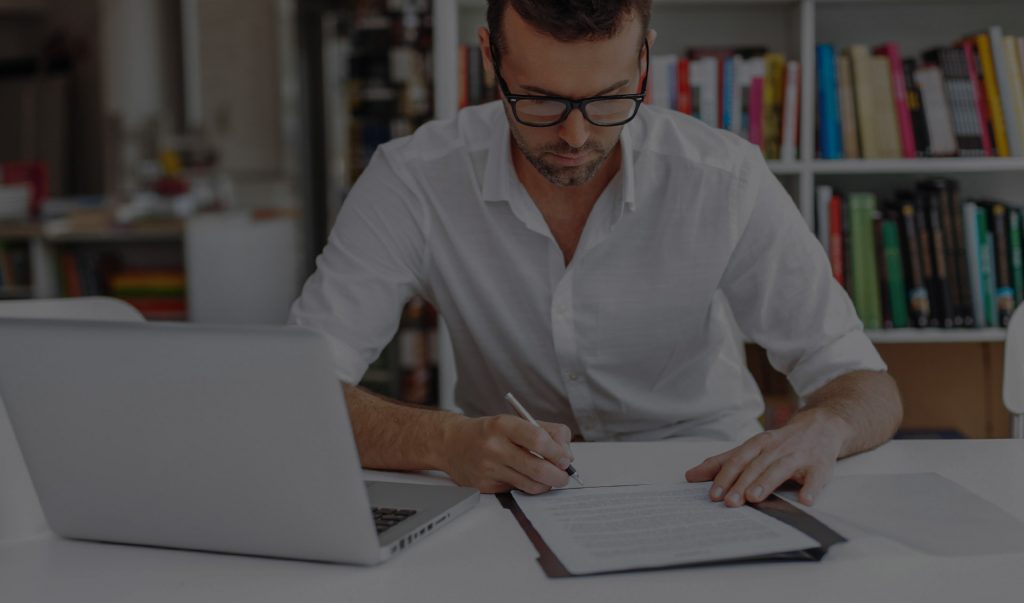 Creative Design
---
A logo is not your brand, It is your identity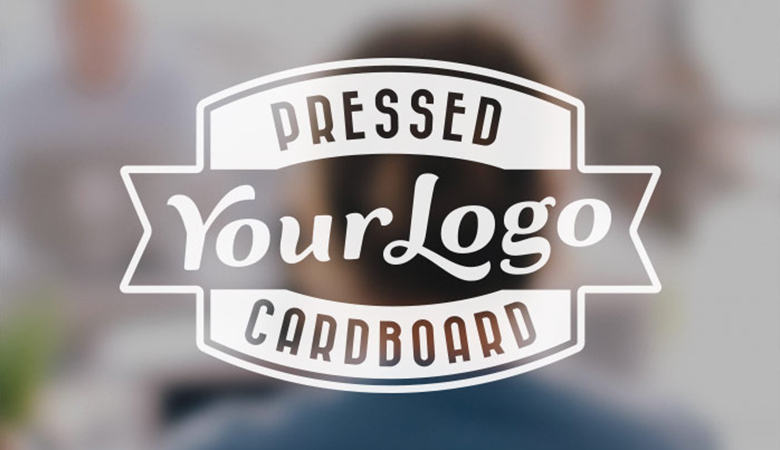 A logo is not your brand, nor is it your identity. Logo design, identity design and branding all have different roles, that together, form a perceived image for a business or product. There has been some recent discussion on the web about this topic, about your logo not being your brand. Below are some simple definitions to understand these.
What is brand ? – The perceived emotional corporate image as a whole.
What is identity ? – The visual aspects that form part of the overall brand.
What is a logo ? – A logo identifies a business in its simplest form via the use of a mark or icon.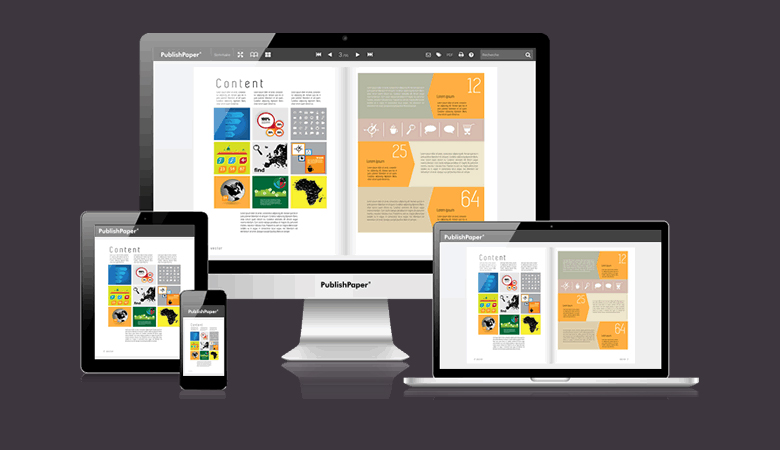 Save Trees Develope Your Paper Catalog Into E-Catalog Now. Around the world we use 1 million tones of paper everyday and 93% of paper comes from trees alone which we can call as virgin paper. Paper also accounts for half of municipal solid waste. The pulp and paper industry is the third largest consumer of energy and uses more water to produce a ton of product than any other industry and is one of the world´s major greenhouse gas emitters. About 20,000,000 trees are cut down annually for virgin paper used for production of books in the US alone and this figure is huge.
eKanwer India is specialized in catering PSD to HTML responsive conversion services across the world. Being a leading PSD to Responsive HTML service provider, we convert your Photoshop designs into a 100% hand-coded, pixel-perfect, W3C validated & cross-browser compatible HTML/XHTML/CSS markup using CSS2.1 or CSS3.
We have highly professional developers with extensive experience to meet your dynamic requirements. The proficiency of our developers in handling various technologies such as HTML, XHTML, jQuery, JavaScript, etc.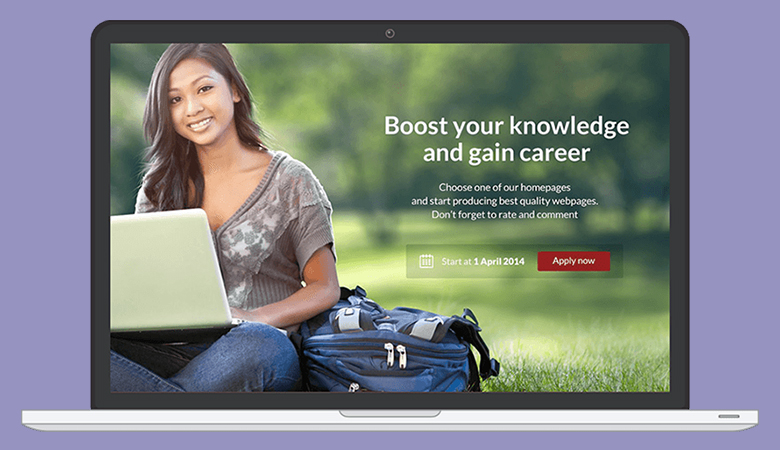 Any business who invests in SEO and PPC for digital marketing requires landing pages designed specific to the ad links they publish. Directing users to your homepage through ad links has a very low rate of visitor converts. Whereas, if users are redirected to a page specific to what the ad links prompt then the probability of turning those visitors into solid leads increases by multiple folds.
This observation is based on a simple fact that users have a very short attention span and if they don't see what they are looking for within seconds of landing on a page, then you lose them as customers.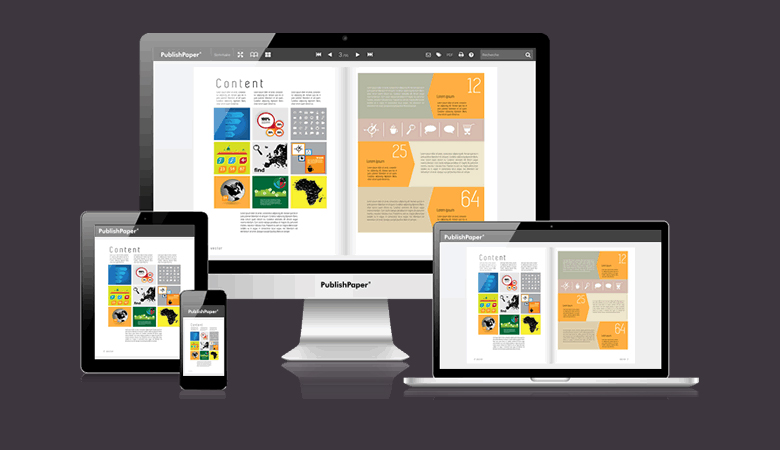 About 20,000,000 trees are cut down annually for virgin paper used for production of books in the US alone and this figure is huge. So think green and save the environment while saving you some money by using less paper. Anything we can do to save paper will help reduce the amount of trash going into landfills.
It will also reduce energy use and pollution associated with manufacturing, transporting, and recycling new paper products. Perhaps most importantly, when we save paper, we reduce the need to cut down trees to make new paper.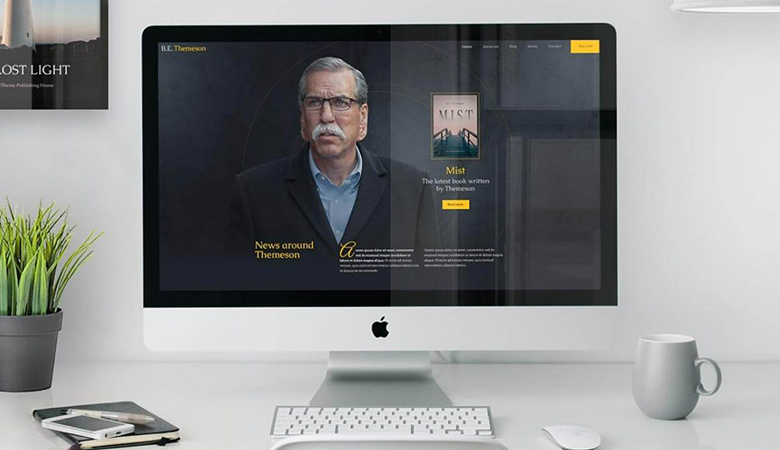 Content Sliders or Simply Sliders have become an almost integral part of any website. The concept of web designing is based on adding an attractive visual effect to the web page, these sliders help a lot in the business.
Now, the question is what are these sliders? Content sliders are a set of exceptionally resourceful variety of navigation tools that are utilized to present different types of information (images or pictures, posts or blogs, variety of news as well as information about different types of products and their features) in the web pages.
Various forms of sliders are available to make web page look more attractive. They range from sliders which automatically present a slideshow to those which get activated through usage of a specific tab or button.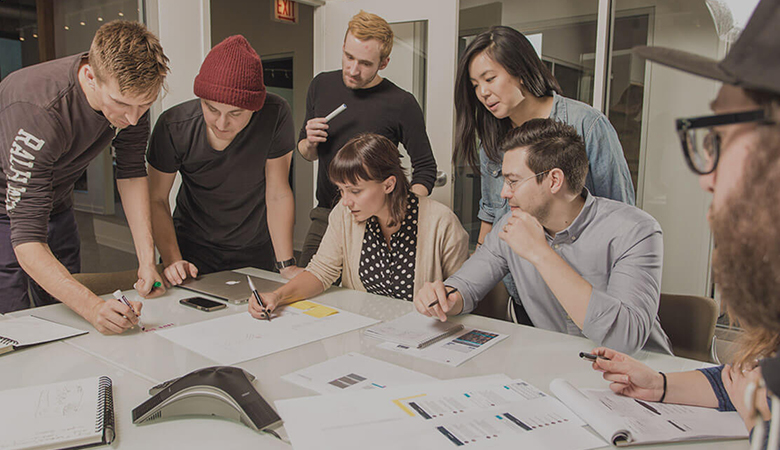 Newsletters are a valuable communications tool for building a gradual, lasting, long-term relationship with existing and prospective customers. For many years, India Web Designers has provided the tools and expertise to clients to assist them with electronic newsletter design. We have developed simple tools that streamline the design, production and distribution of your newsletters
Newsletter design can be time-consuming if you are not an experienced graphic designer or desktop publisher, and do not have access to appropriate software. eKanwer India e-newsletter design software brings electronic publishing to your business' fingertips thanks to its wide selection stylish, brand able templates.